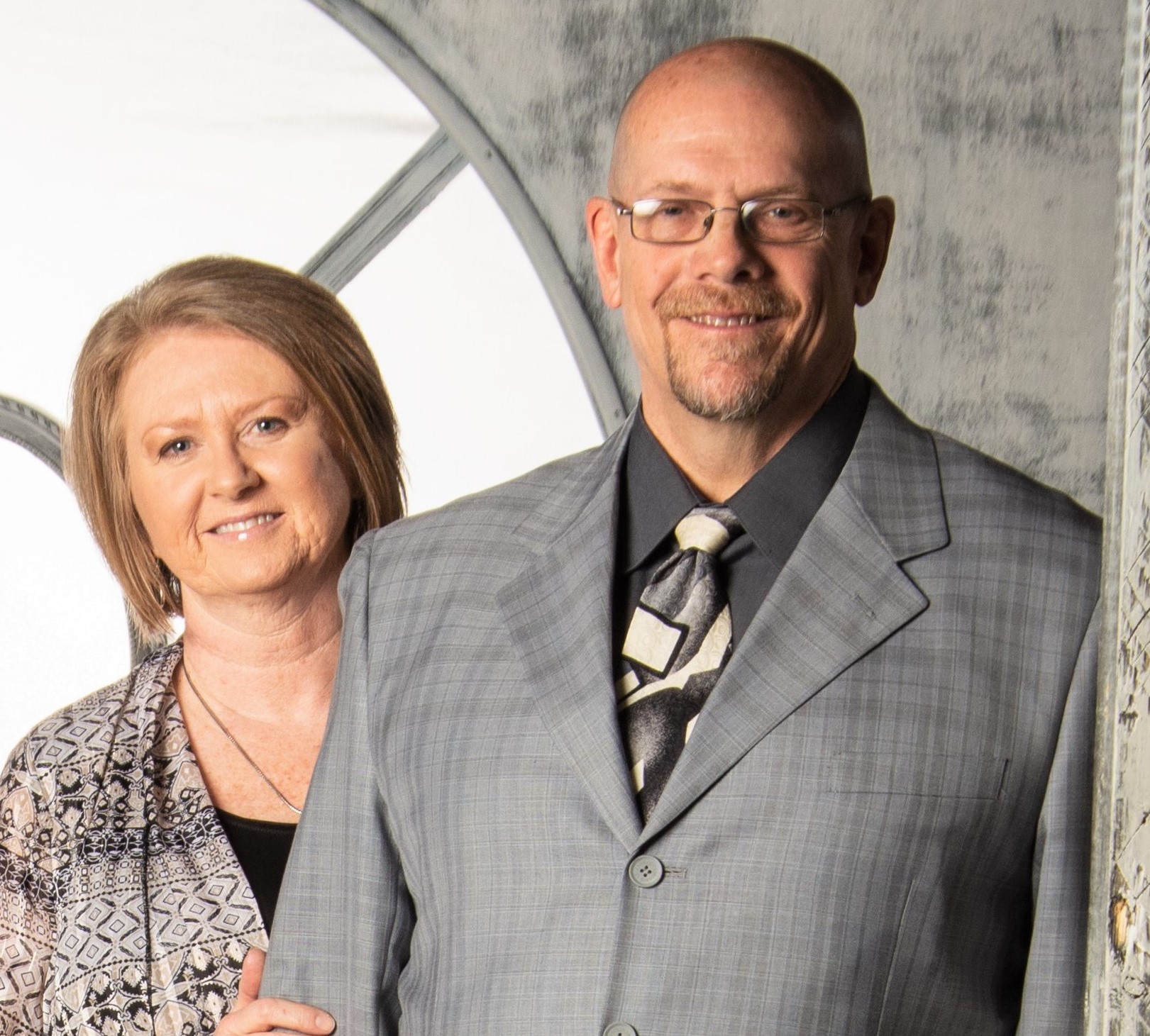 John and Sheila were born and raised in the mountains of North Carolina. They met in 1983 and were married in April of 1989.
In 1991 they attended a revival at the Brevard Church of God where the Lord set them on fire. They became involved in the church and from there embarked on an adventure of a life of ministry that is still going strong today.
Their first step was teaching and working with the youth. They joined the choir and praise team and it was there they discovered their love for music. In 1992 they began a music ministry called Pure Heart that would last for the next 25 years. As this ministry grew and they began to travel more, so did the invitations for John to preach revivals while Pure Heart provided the music.
God eventually led them to move to the North Georgia area and in the summer of 2002 they both took positions on staff at Teen Challenge. Pure Heart music ministry slowed down but continued. During this season John began to dive into in- depth biblical studies and enroll in online classes that he continues today.
The life journey of ministry for this couple has continued to grow over the years. In 2010 a new ministry was birthed when they became pastors of The Portal Church Fellowship.